Story Boards for the
Dream Walkers Trailer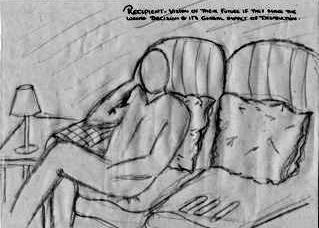 Recipient - Vision of their future if they make the wrong decision and it's
global impact of destruction.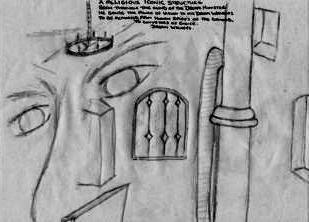 A religious iconic structure seen through the mind of the
Dream Minister.

He sends the power of vision to his Dream Walkers to be activated from human spirits of the damned to conveyors of choice.

Dream Walkers.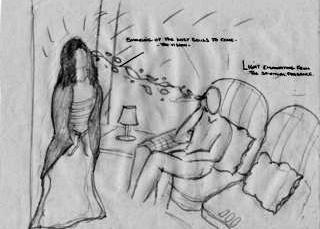 Sharing of the lost souls to come
- The Vision-

Light emanating from the
spiritual presence.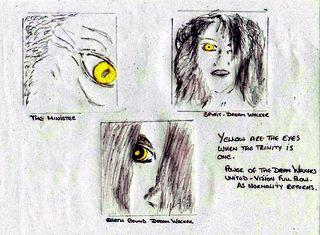 The Minister (left)
Spirit - Dream Walker (right)
Earthbound Dream Walker (center)

Yellow are the eyes when
the trinity is one.

Power of the Dream Walkers.
United - vision- full flow - as
normality returns.

Copyright ©Jay Summers 2008
All rights reserved.